On January 3 in 1969

At 9:34 left Monaco to Roma.
The train was crowded very much but we could get a seat.
Gradually approached Rome while We were looking at the Mediterranean Sea.
The Mediterranean Sea! where a huge and a wave is quiet.
It seemed to have made the Seto Inland Sea big.

At 12:35 have a break


The train ran and ran earnestly. Between the left is the sea
and the right side is a mountain. Arrived at terminal Rome at 20:30
The station was big and I was surprised there aren't any pillars there.
We went to the Hoxford Hotel directly. The Kojis has moved to another hotel already.
We went out for dinner at 22:00 and ate SUKIYAKI in a restaurant ROMATOKYO.
We were full Because it was Japanese foods after a long absence.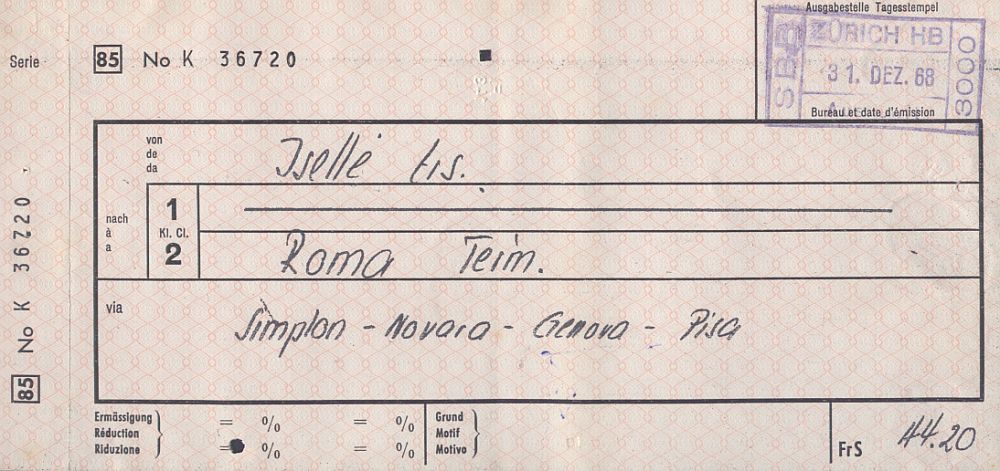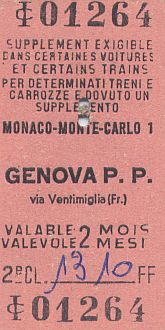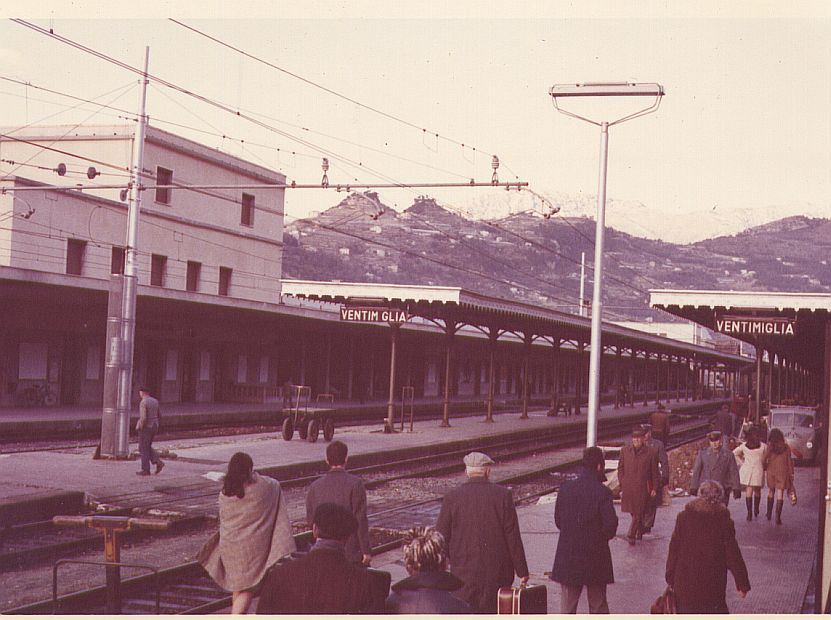 On January 4 in 1969

Woke up at 7:00, Had a breakfast at 7:30, Went out for sightseeing by bus at 8:30
Roma is a beautiful town which is in harmony with the old and the new and lots of cars there.
There is only the home of a design of a car, so various ones ran in a town.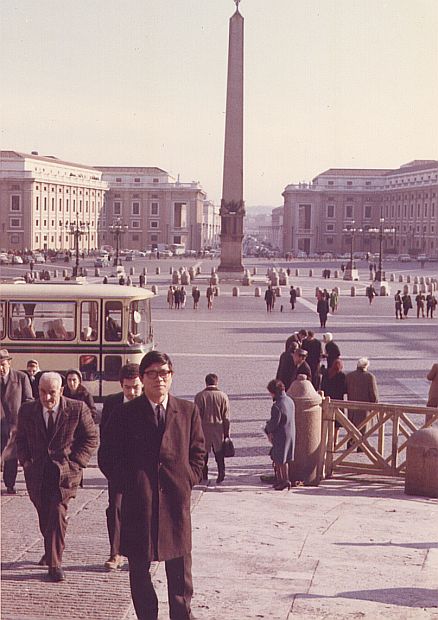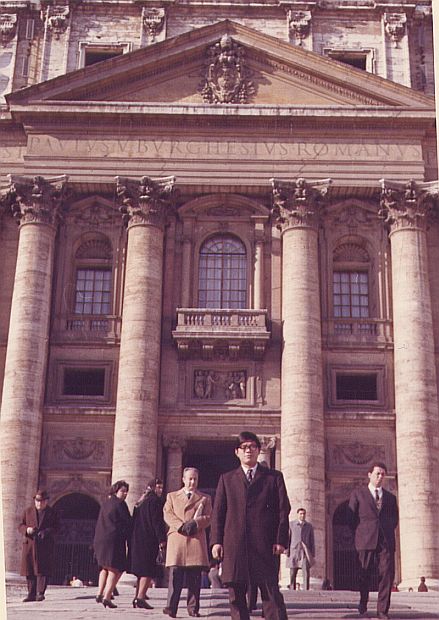 St. Peters Square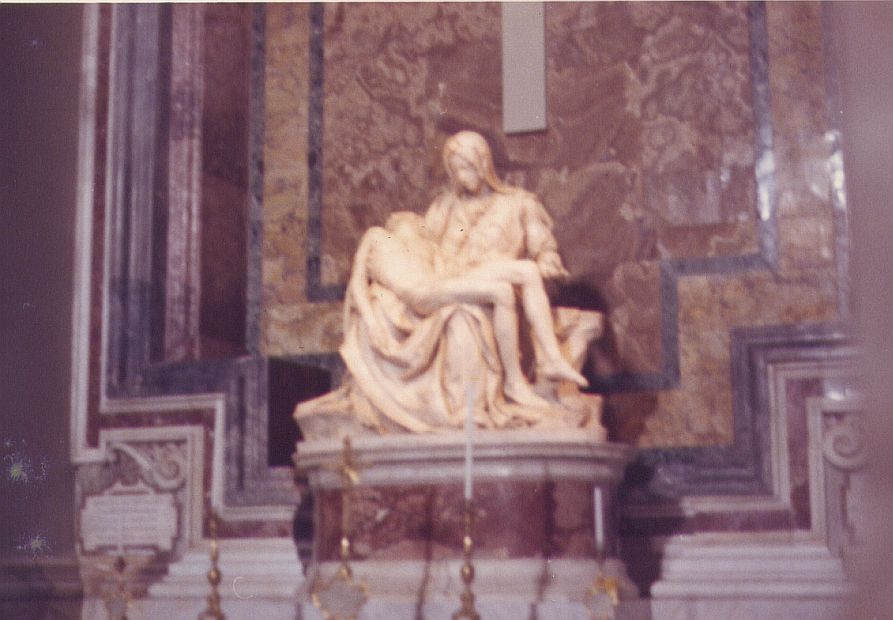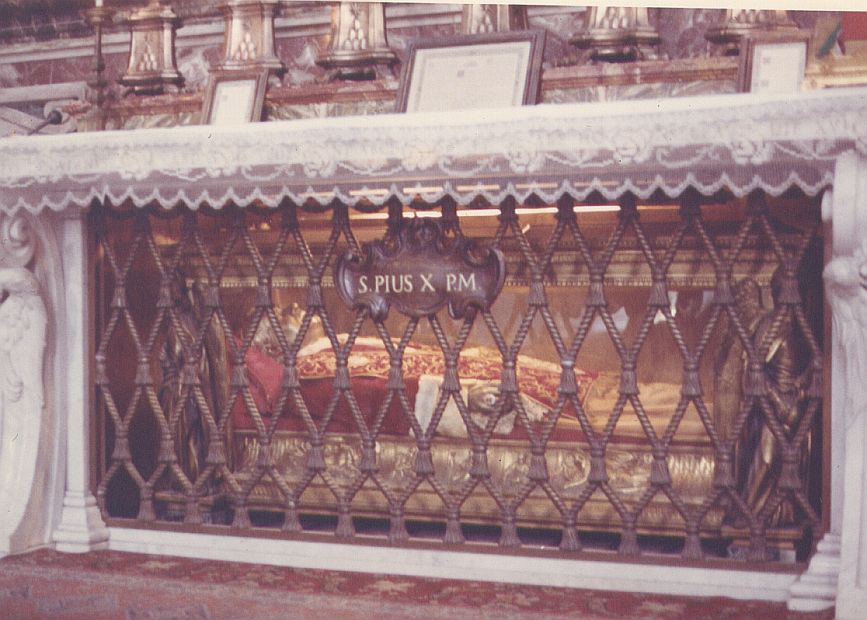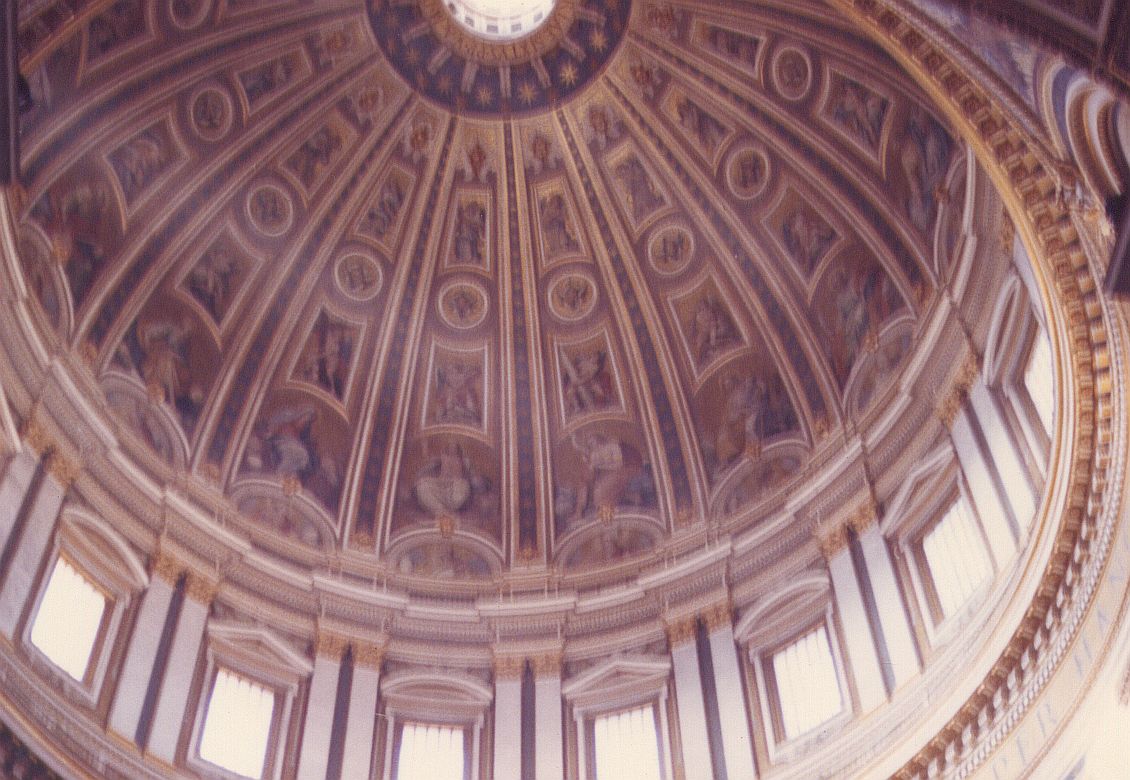 In the Vaticano
"Pieta by Michelangelo"
"Transtign ration"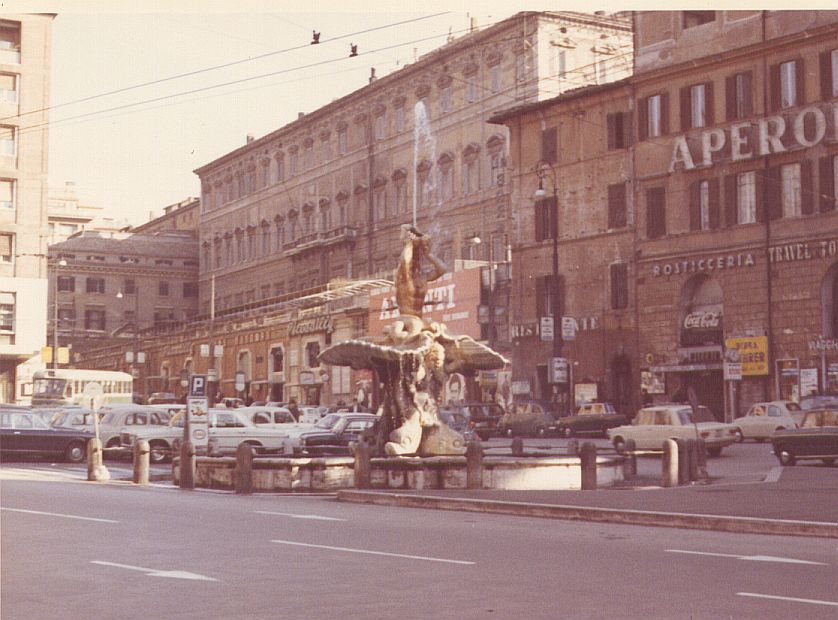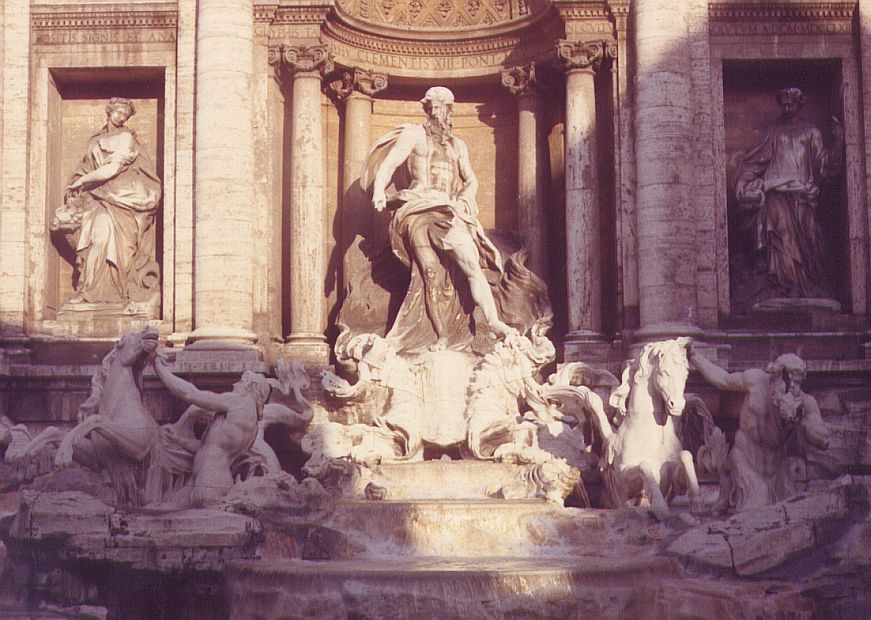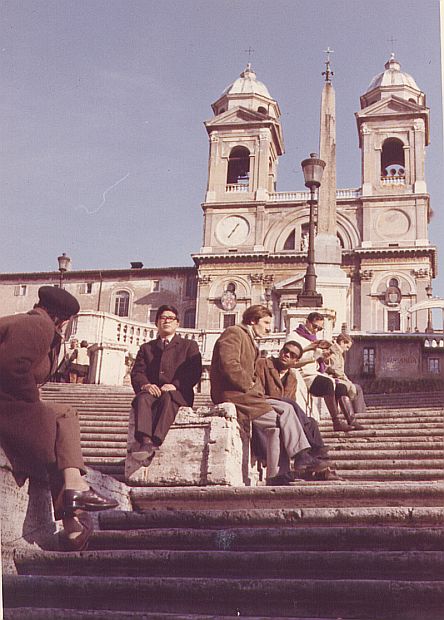 Went out for sightseeing on foot from noon
at some places where we haven't visited by bus before.

A fountain of a conch in the Rome station square
Fontana di Trevi
Piazza di Spagna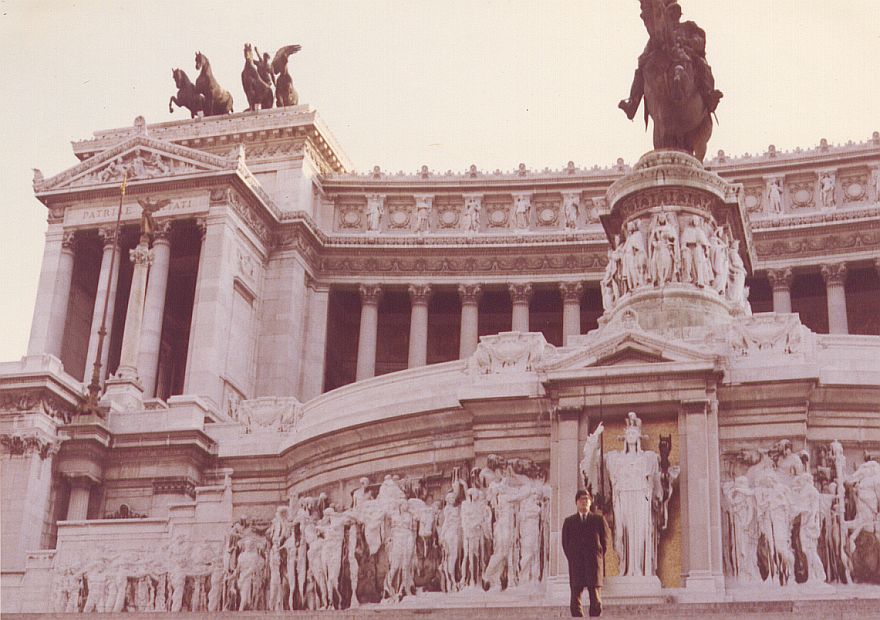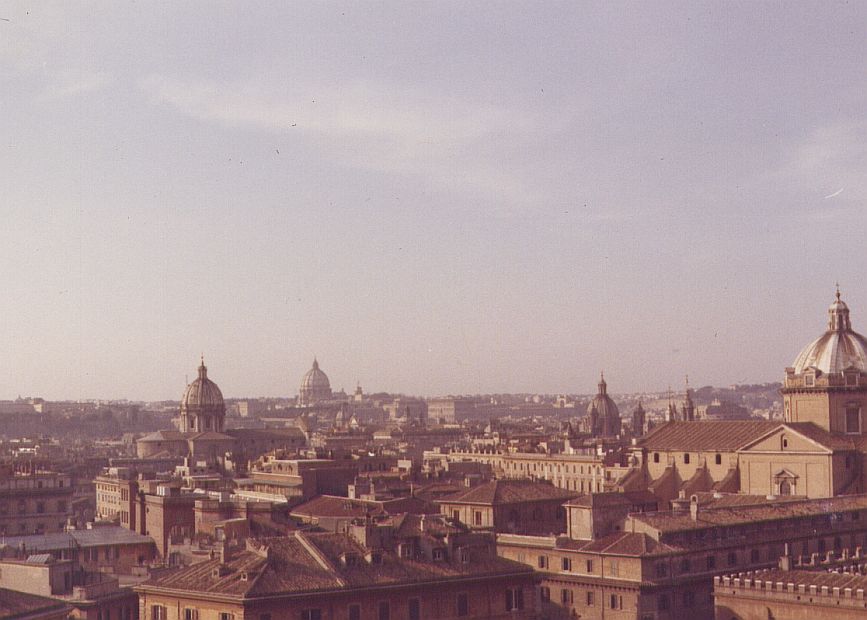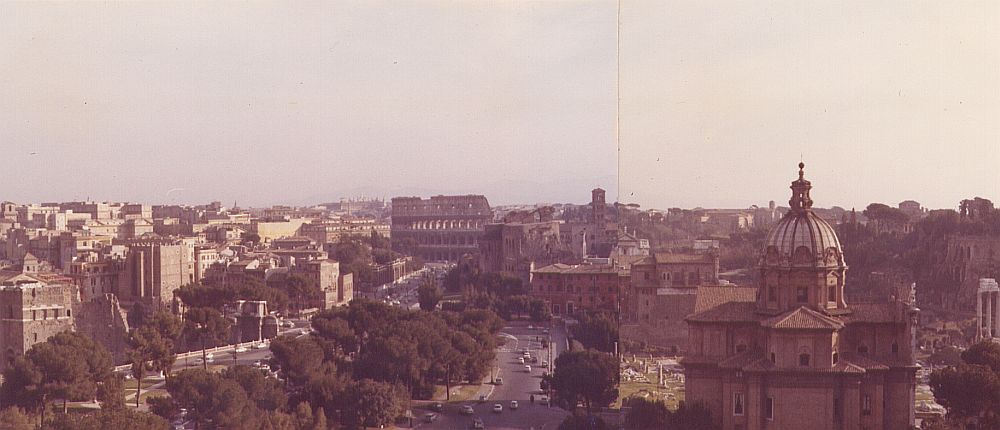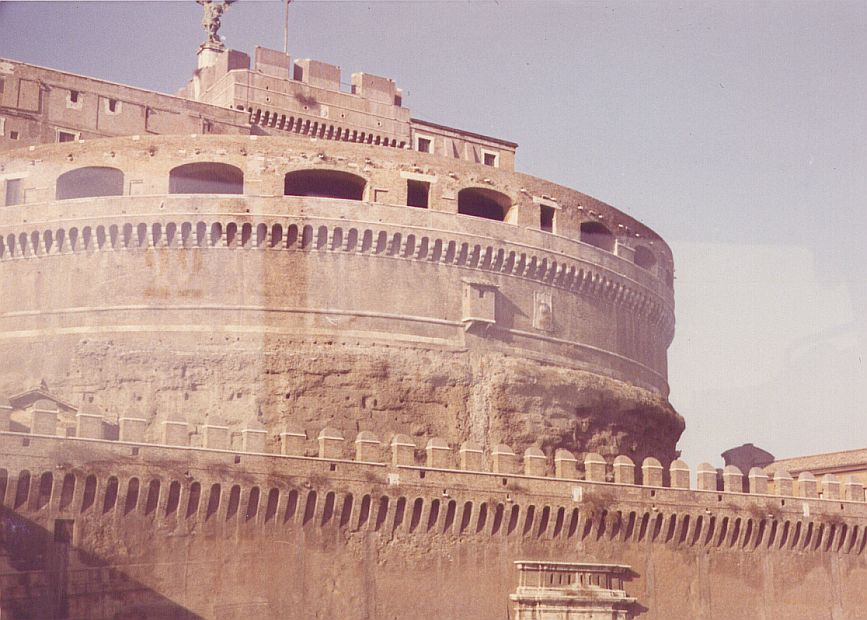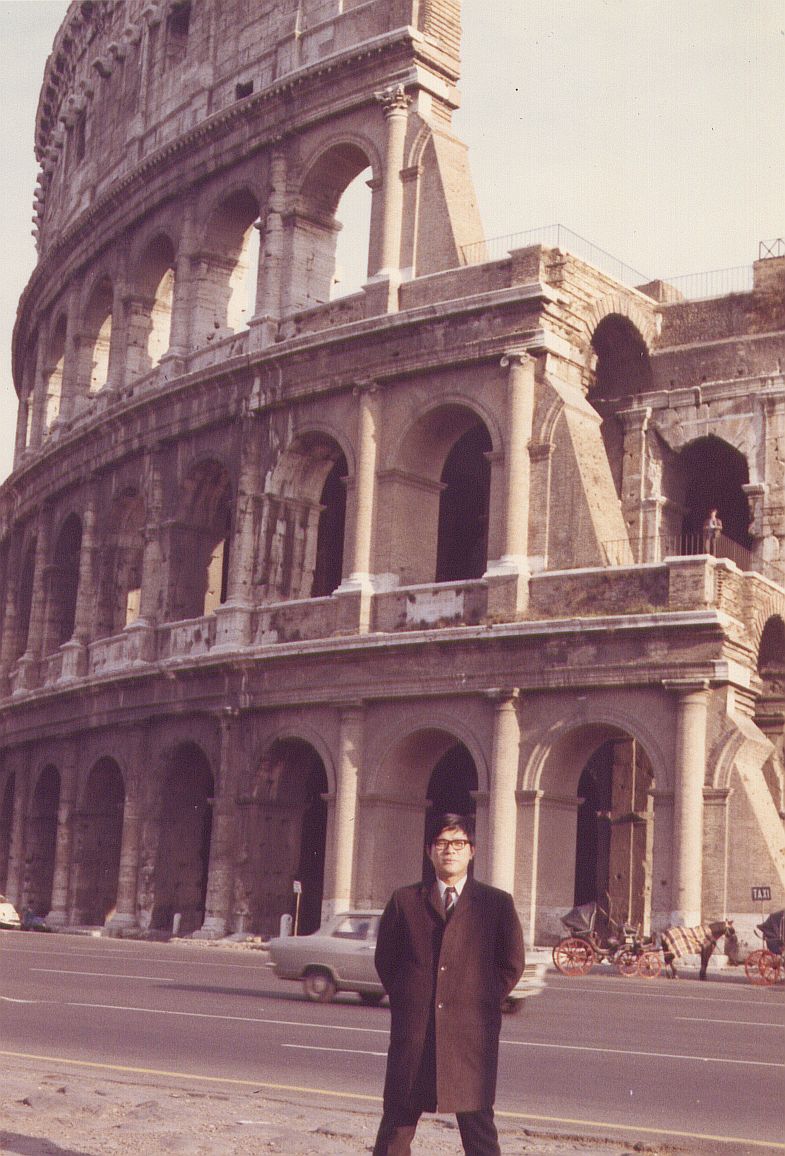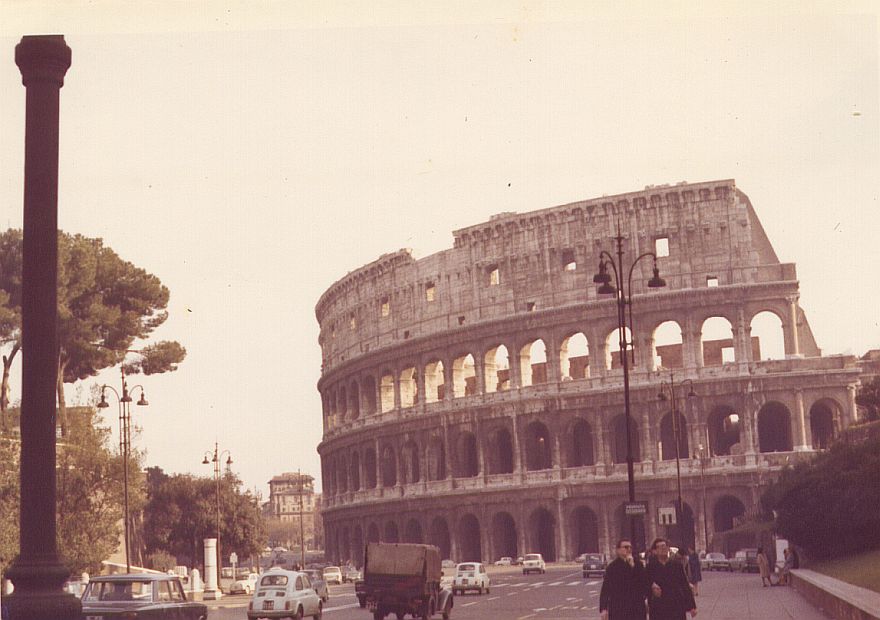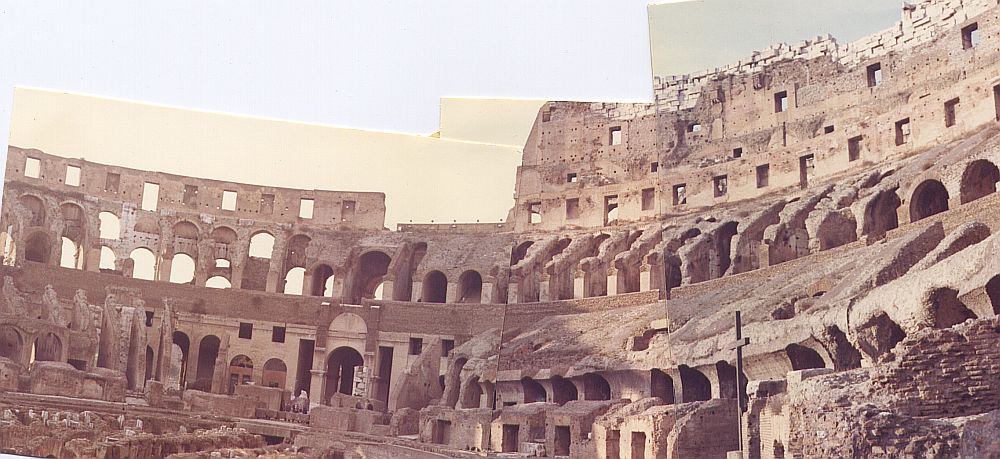 On January 5 in 1969

We've returned to Sofia from Roma safely.