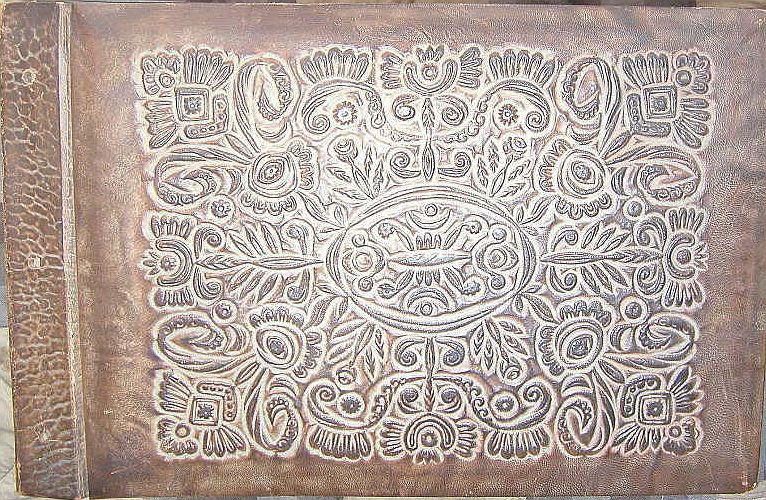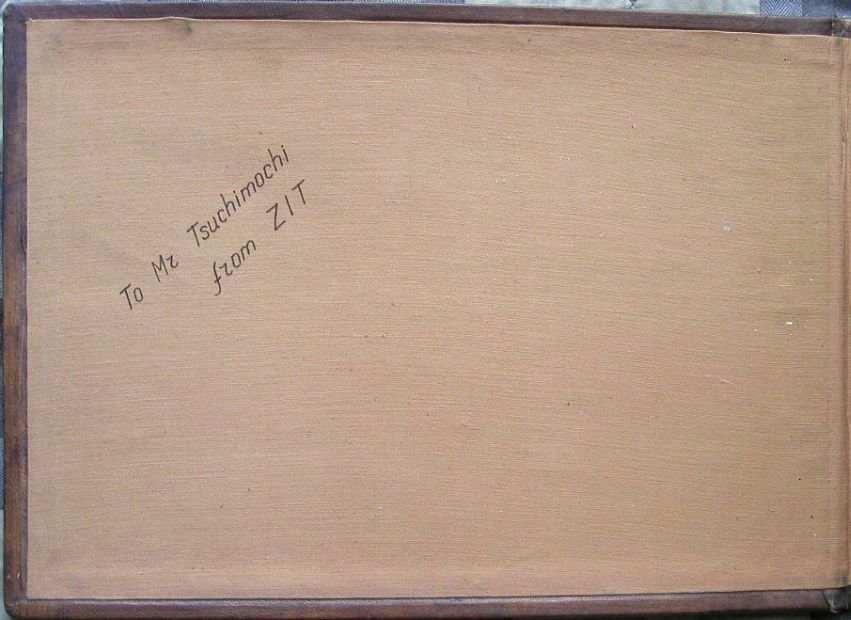 As for this album, I went to ZIT in Bulgaria on a business trip
to local adjustment of a computer and I completed a safe
duty and received it in the case of return home.

I file a state of a Bulgarian overseas visit period in this album.

        On June 4 in 2005

                     

                                                 Translated by Shigemichi.